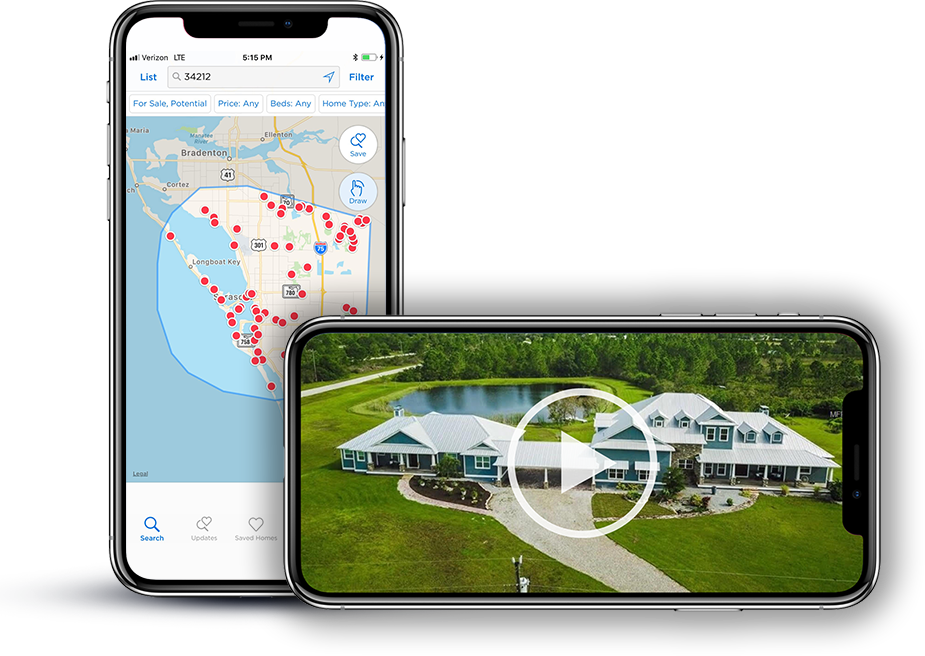 According to Zillow, listings with video walkthroughs are sorted to the top of search results, resulting in more than double the page views and double the saves compared to listings without. Zillow is a home and real estate marketplace dedicated to helping homeowners, buyers, sellers, renters, real estate agents, mortgage professionals, landlords and property managers find and share vital information about homes, real estate and mortgages.
New Video Walkthroughs Can Triple the Number of Views Your Listing Gets
In late 2017, Zillow introduced a new feature that many home shoppers and agents have been clamoring for: video walkthroughs for listings. According to Zillow, listings with video walkthroughs get 3 times as many views as listings with just pictures. Once you see how listings with walkthrough videos appear on Zillow, you'll understand why.
While a missing video is not going to be a deal breaker for most home buyers, it does look a little unprofessional. More importantly, when you send the listing to your homeowner client, they're going to wonder why you chose not to add a video to get three times more views!
Zillow, the largest real estate resource on the web is developing a portfolio of top-tier real estate photographers skilled in stills and video.
ZILLOW CERTIFIED
SRQ360 is a Zillow Certified Photographer. This means that Zillow has recognized us for consistent, high-quality content that we add for our agents, such as Zillow video walkthroughs.
Using a Zillow preferred photographer automatically promotes your tour higher in Zillows feeds over tours who do not utilize a Zillow photographer and who do utilize the Zillow walkthrough feature.
Zillow has data on 110 million homes across the United States, not just those homes currently for sale. To advance your listing through the cluttered marketplace and bring it in front of the eyes of quality local leads, we recommend using a Zillow Certified shoot.
BOOK NOW