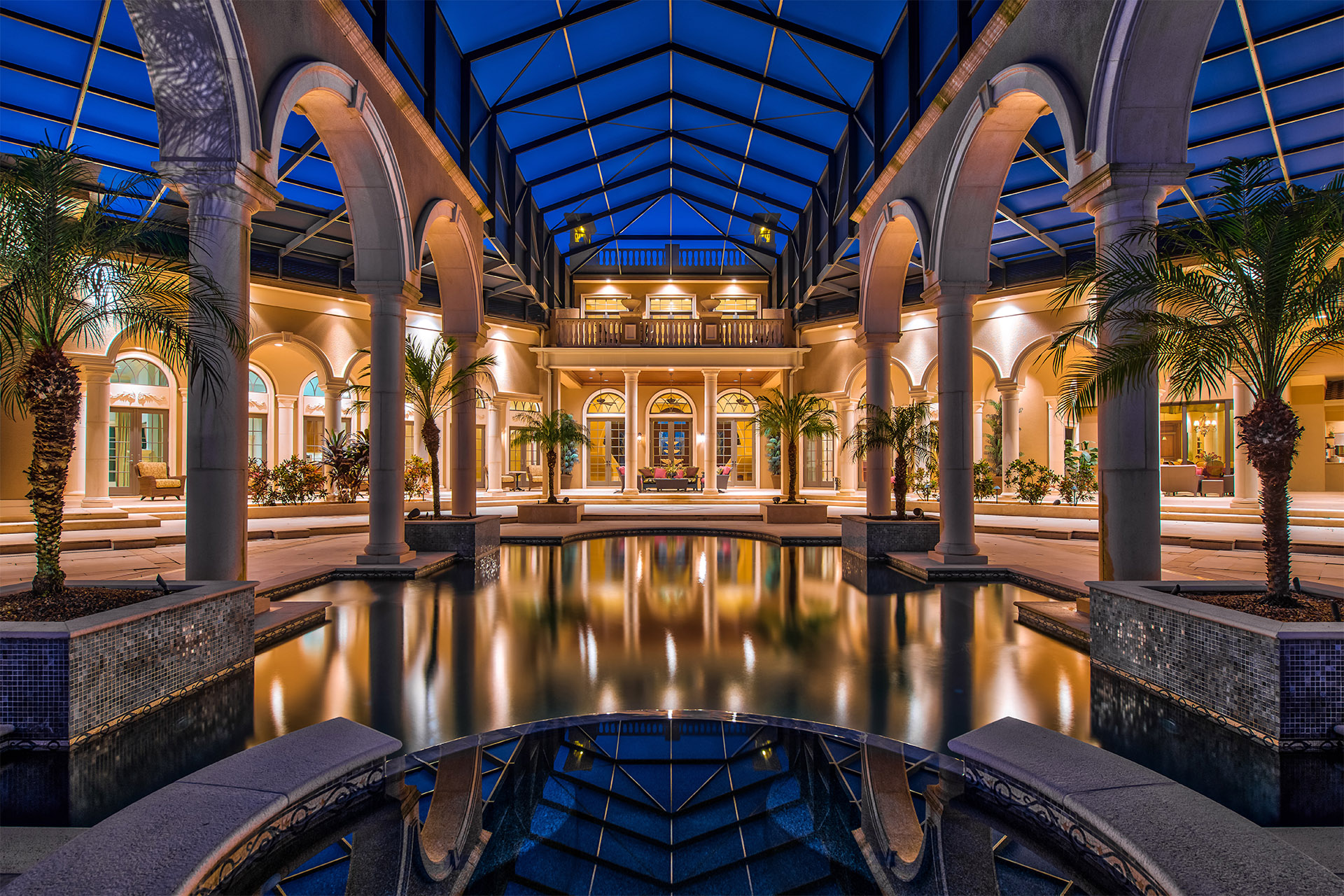 WELCOME TO
MARKETING, DESIGN &
PHOTOGRAPHY
BOOK NOW
SRQ360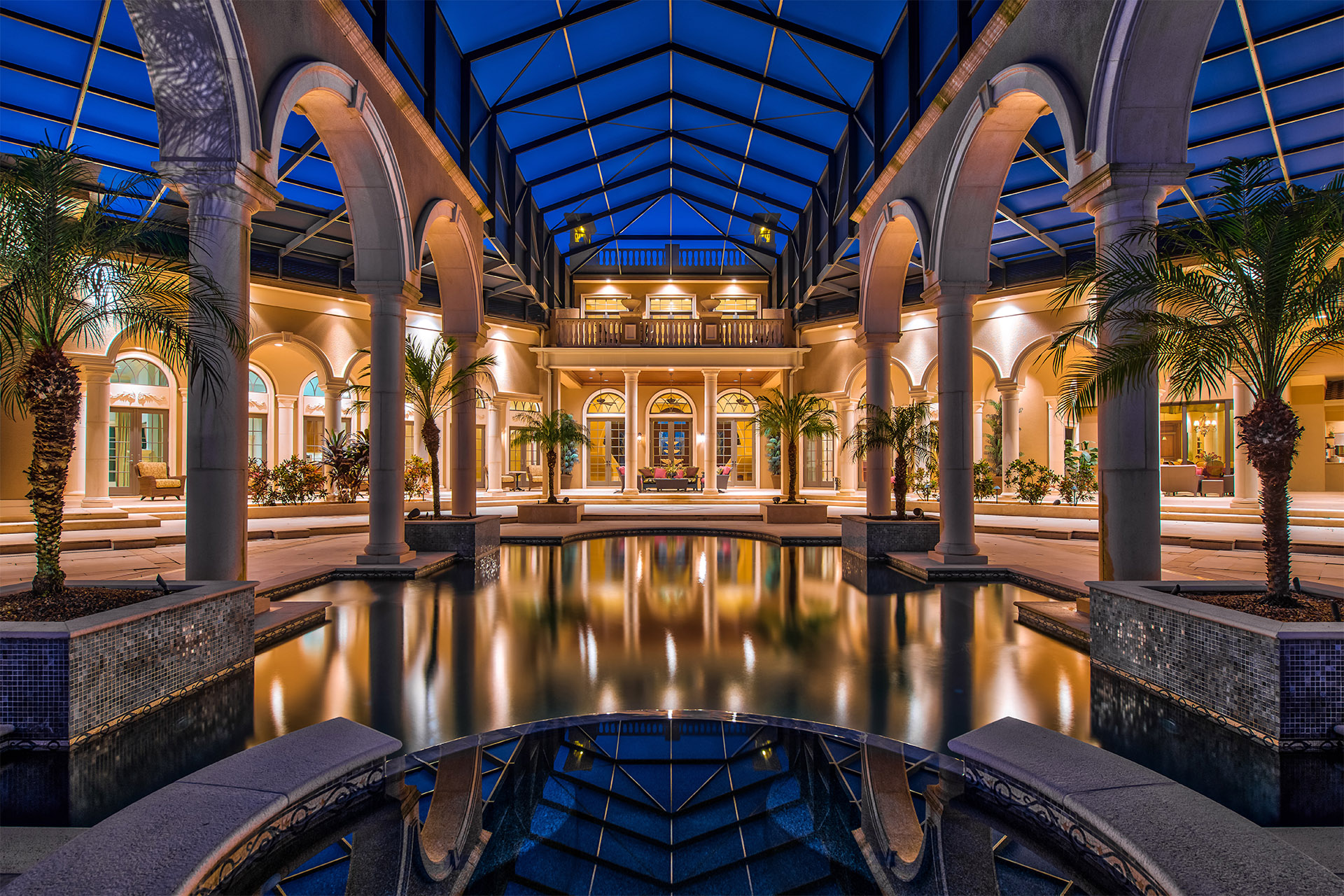 REAL ESTATE
PHOTOGRAPHY & MARKETING
SRQ360 has over 10 years of experience in the field of real estate & architectural photography. Our company's success is attributed to our commitment to quality and innovation. It is a joy to help our agents succeed by providing affordable photography services that utilize the industries most cutting edge technologies.
TAKE ME THERE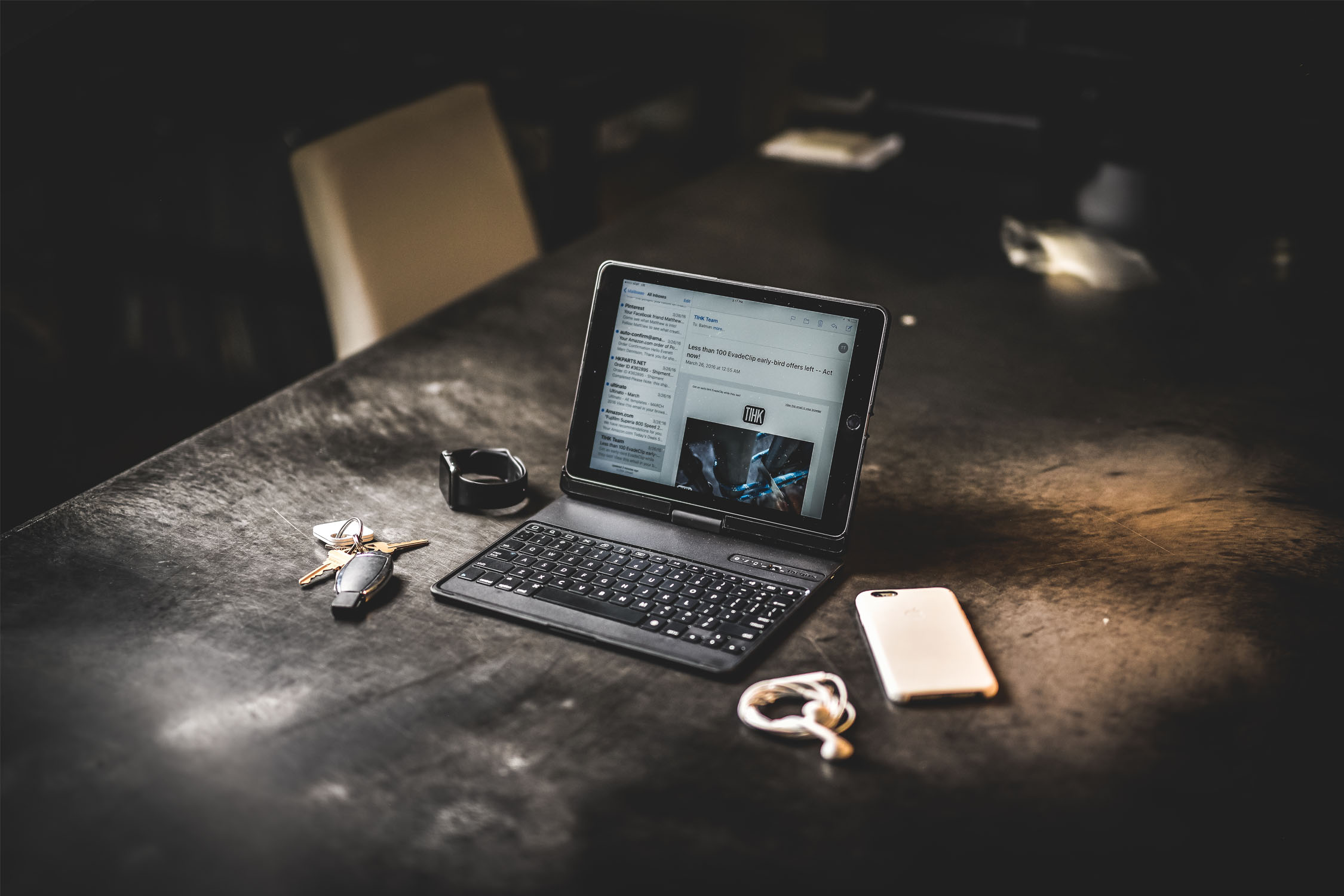 BUSINESS
PHOTOGRAPHY & MARKETING
Customers tend to trust and prefer brands whose websites use higher quality imagery and video. Creative photography & cinematography is a form of visual storytelling that can make your brand message come alive. You work hard to build your business and create value. We offer a variety of creative media production and business marketing services to take it to the next level.
TAKE ME THERE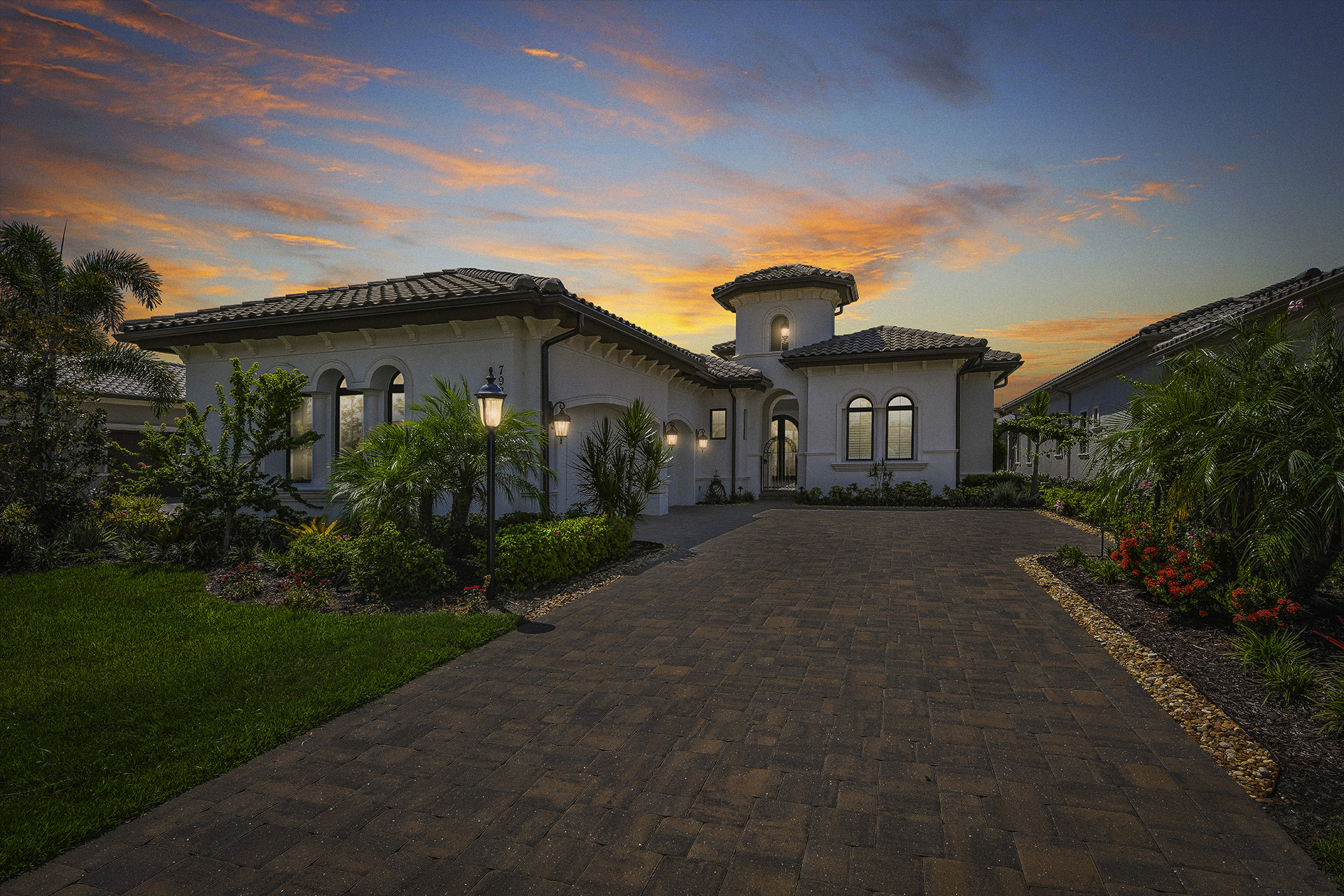 TWILIGHT
PHOTOS & VIRTUAL
Our twilight services have been Tampa Bay's highest rated since 2007. We offer dusk-lighted photos as a separate shoot, an add-on to an existing shoot, or as a virtual process from a shoot you scheduled for the daytime - no capture necessary. Through our cutting edge processing and photo filters, you'll never believe our conversions were anything but the real thing. Fun fact: the photo you see right now was taken at noon.
SEE FOR YOURSELF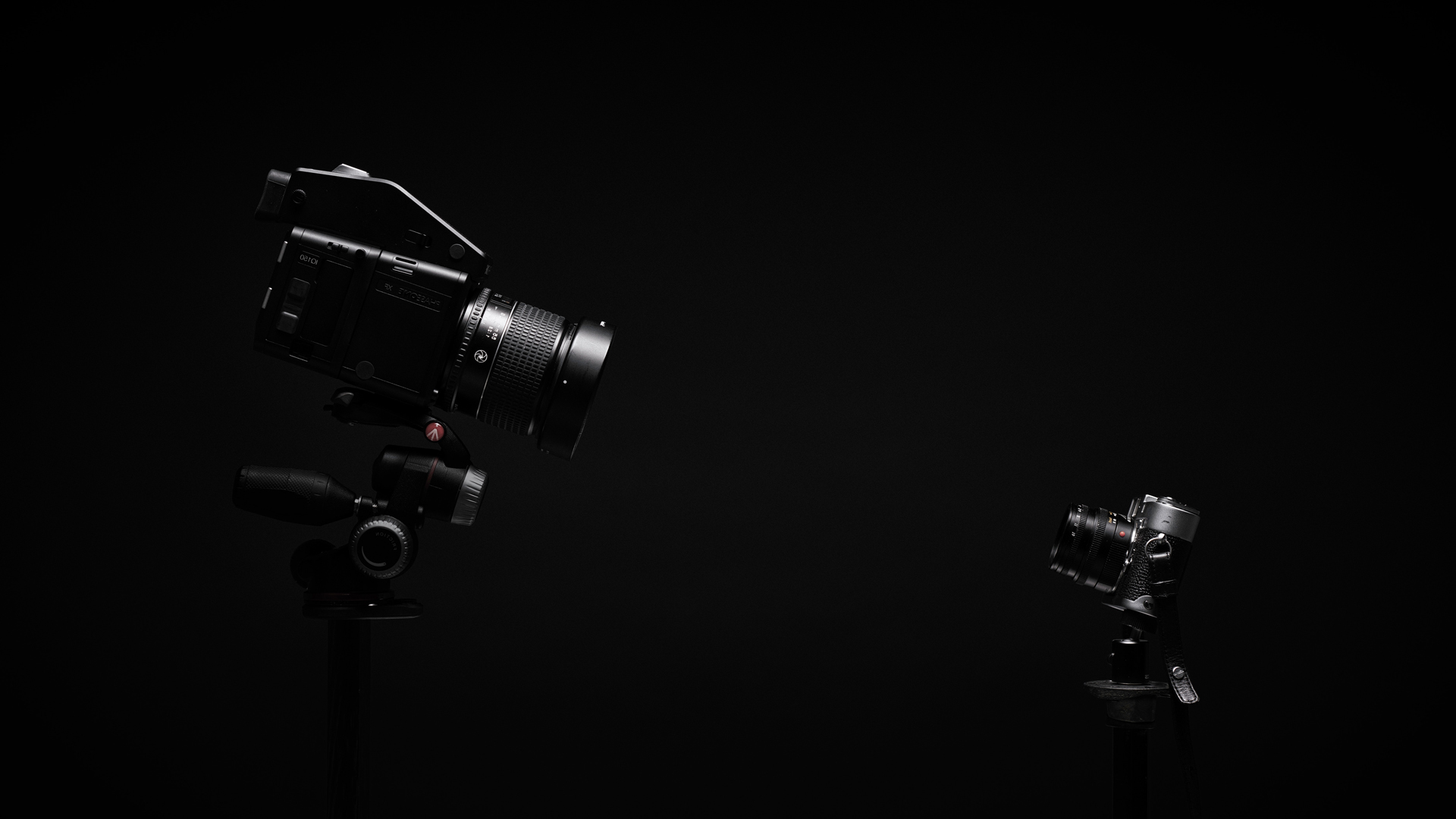 GET IN TOUCH
SRQ360
We look forward to hearing from you!
WITH
(941) 377-9333
office@srq360.com
Monday - Friday, 9:00AM - 5:00PM
SRQ360
REAL ESTATE
BUSINESS
CONTACT