Far far away, behind the word mountains, far from the countries Vokalia and Consonantia, there live the blind texts. A small river named Duden.
Photographer with 15+ experience
Highest Resolution Available
1 – 2 Photos of Each Room
Amenities From Our Collection Included
Artistic Angles and Premium Compositions
Expert Image Editing
Photos Delivered Next Business Day
Premium Virtual Tour with Agent Control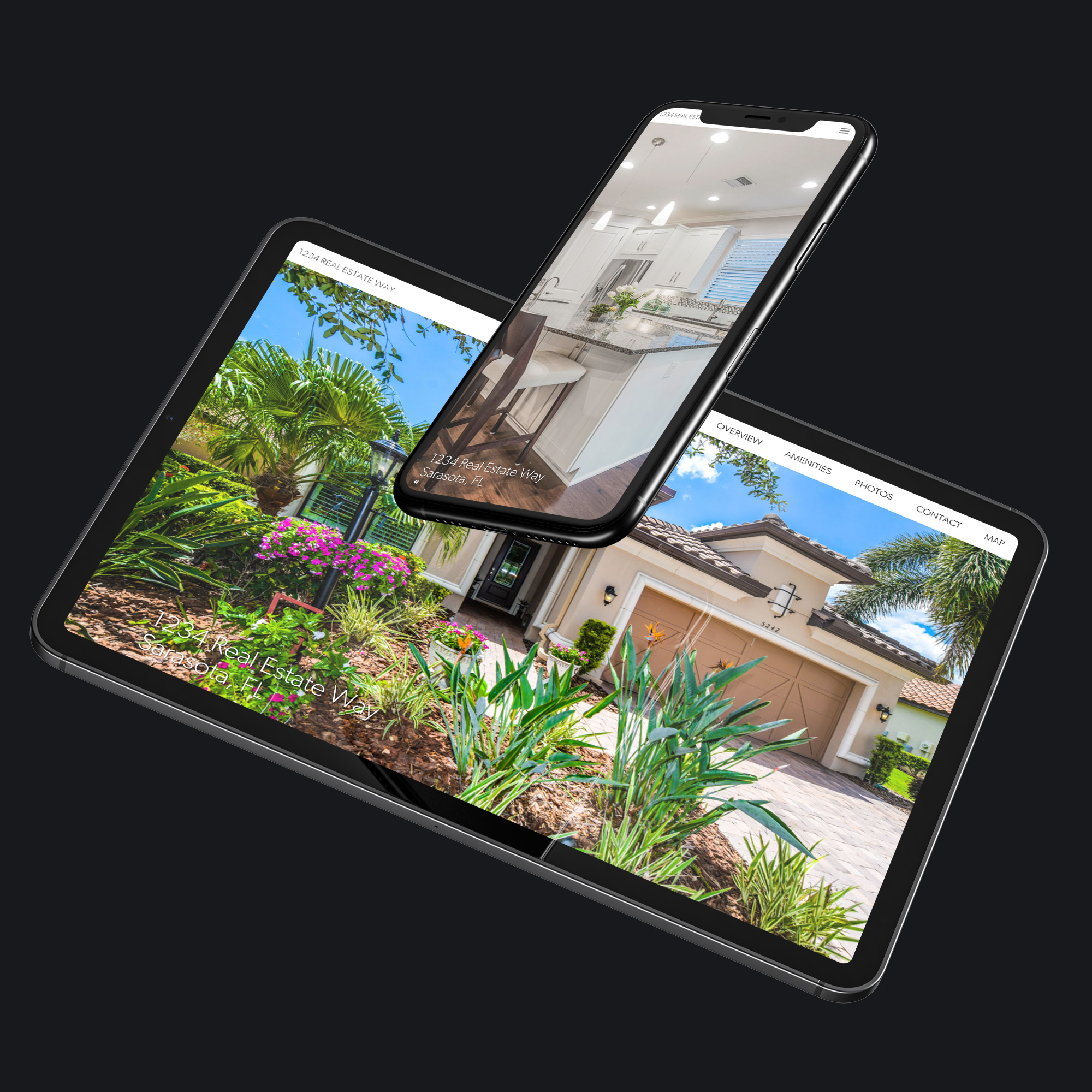 MOBILE READY VIRTUAL TOUR
Our virtual tours work perfectly on all devices.
Track page views, visitor counts, social referrals, and more with the Advanced Analytics tool.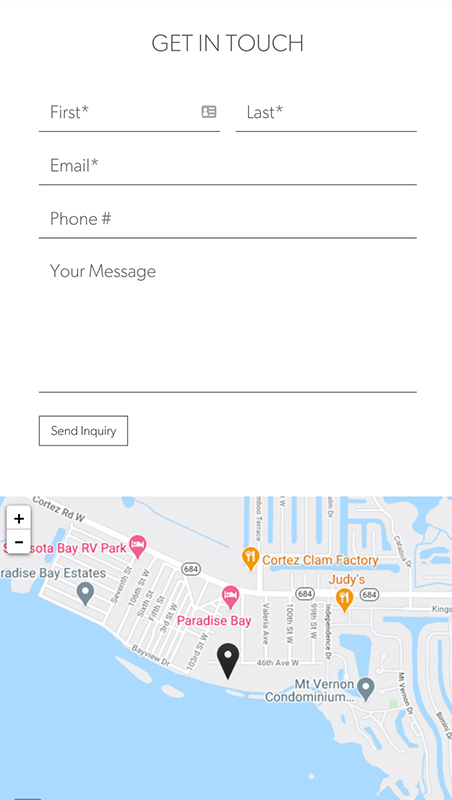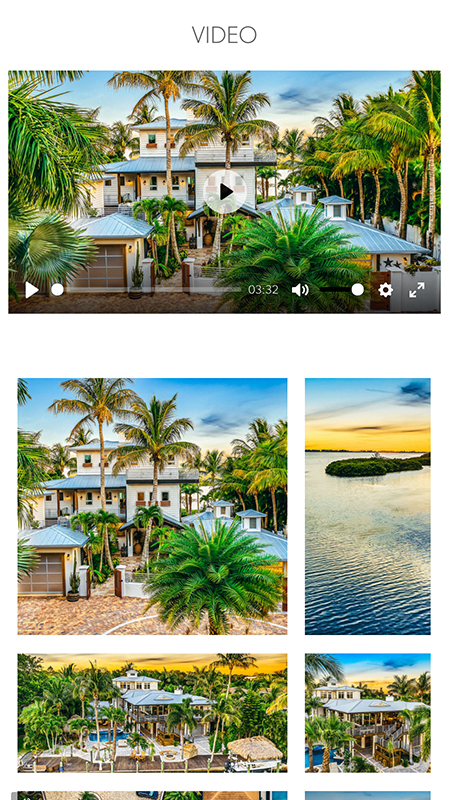 Our virtual tour platform includes a social media post and print design tool.
Agents can add, hide, delete, and rearrange photos in the virtual tour.
ENGAGE YOUR VIEWERS
SRQ360 creates residential photography that deserves more than a quick glance.
SCHEDULE