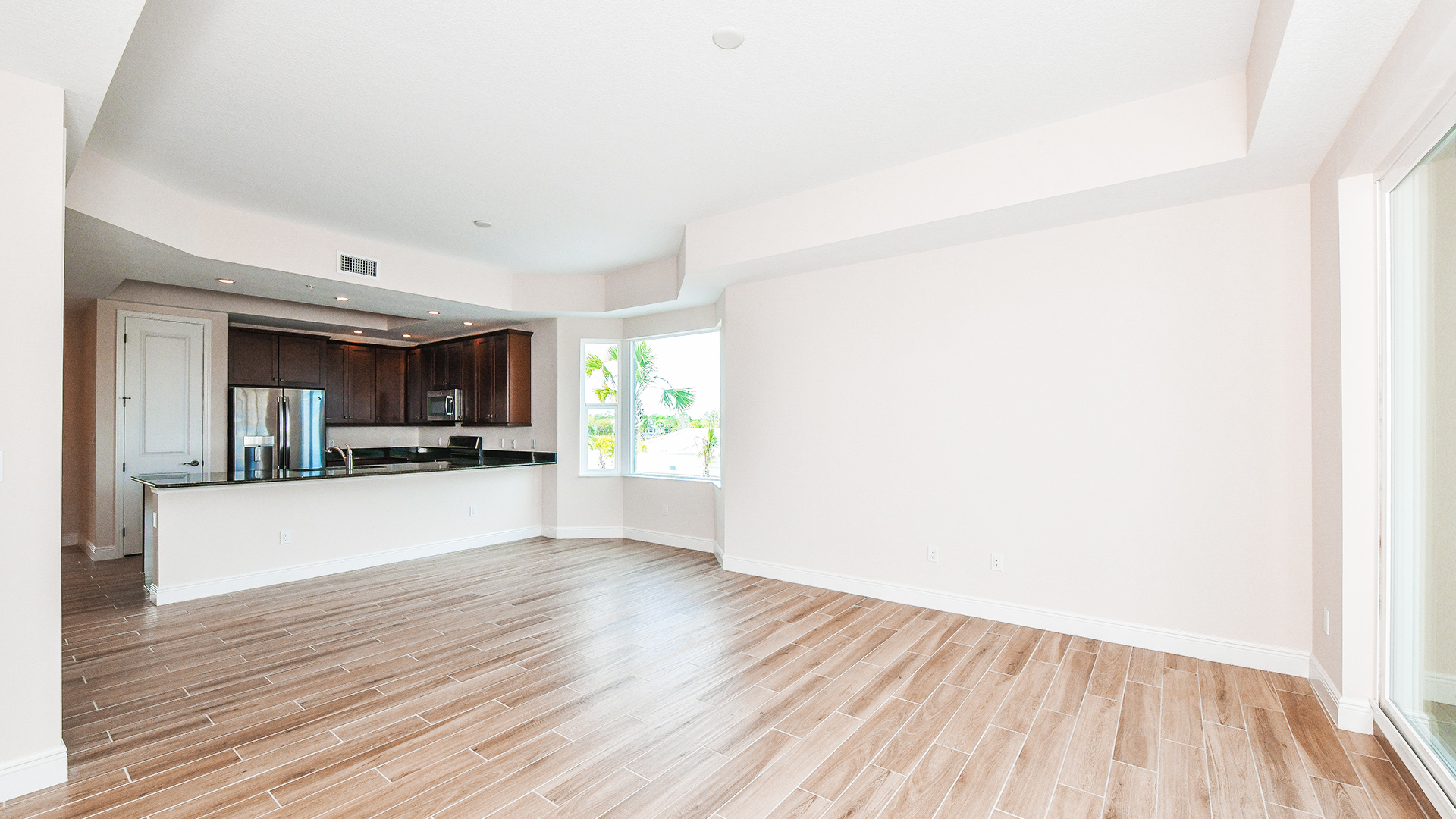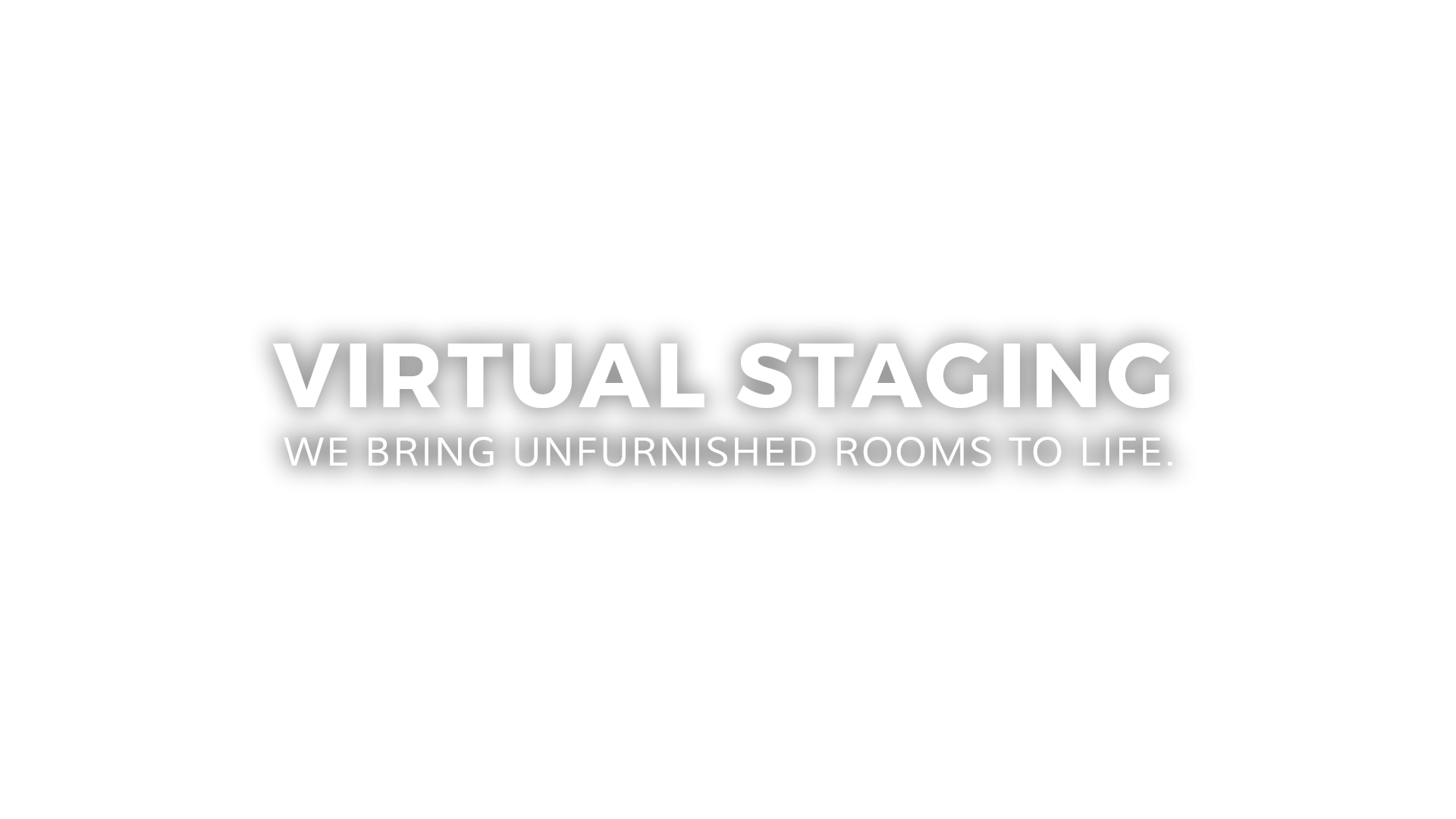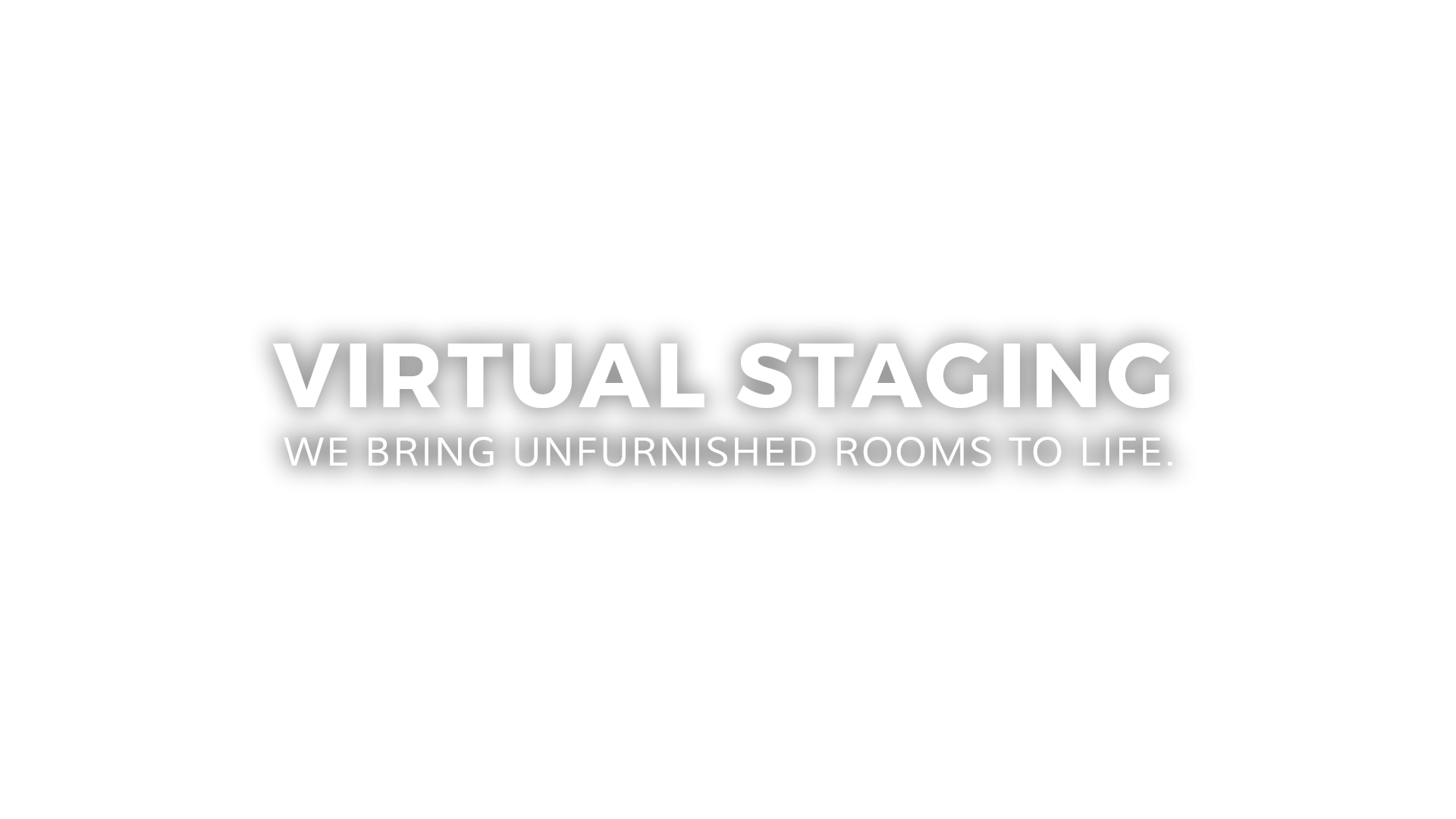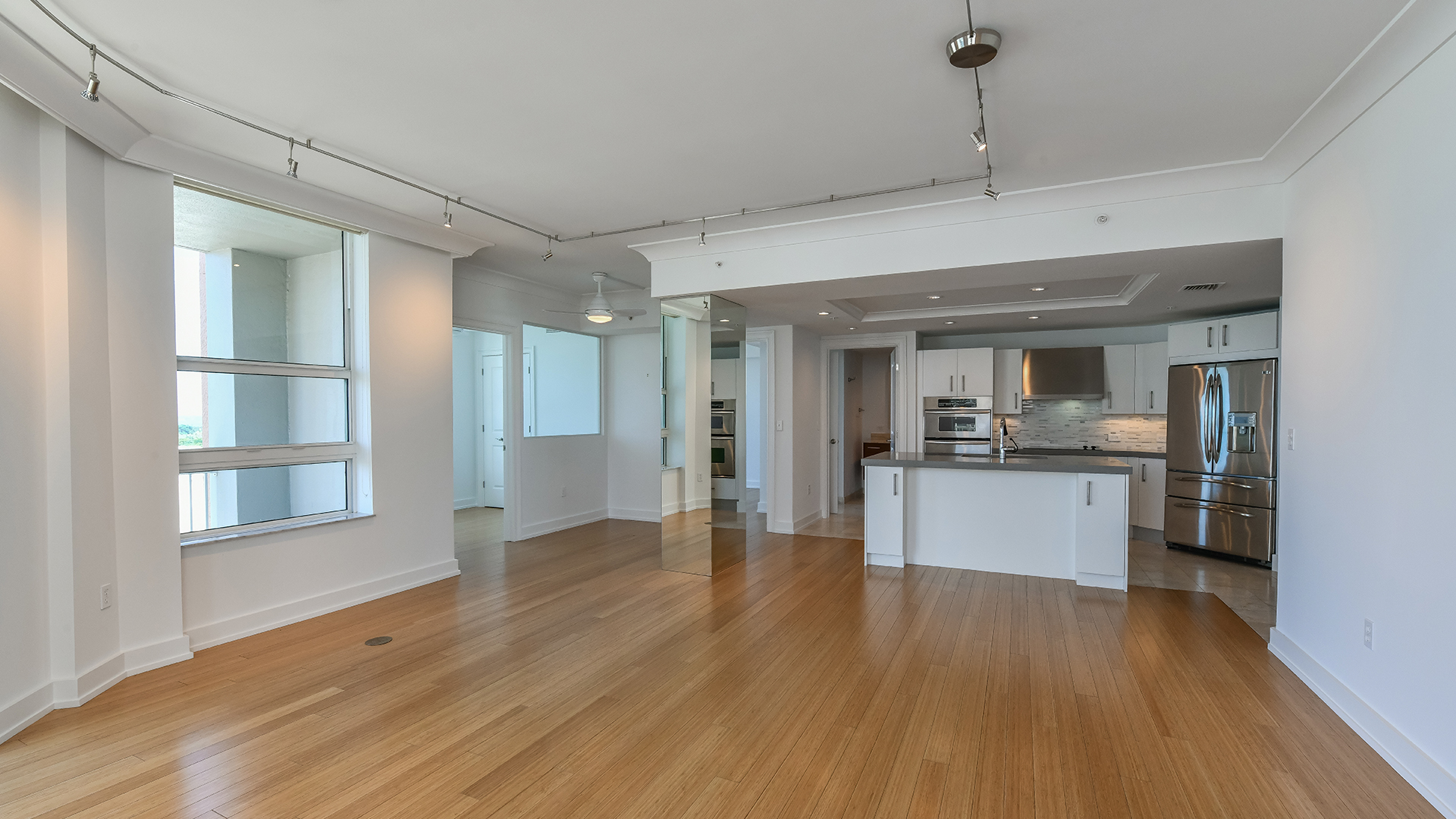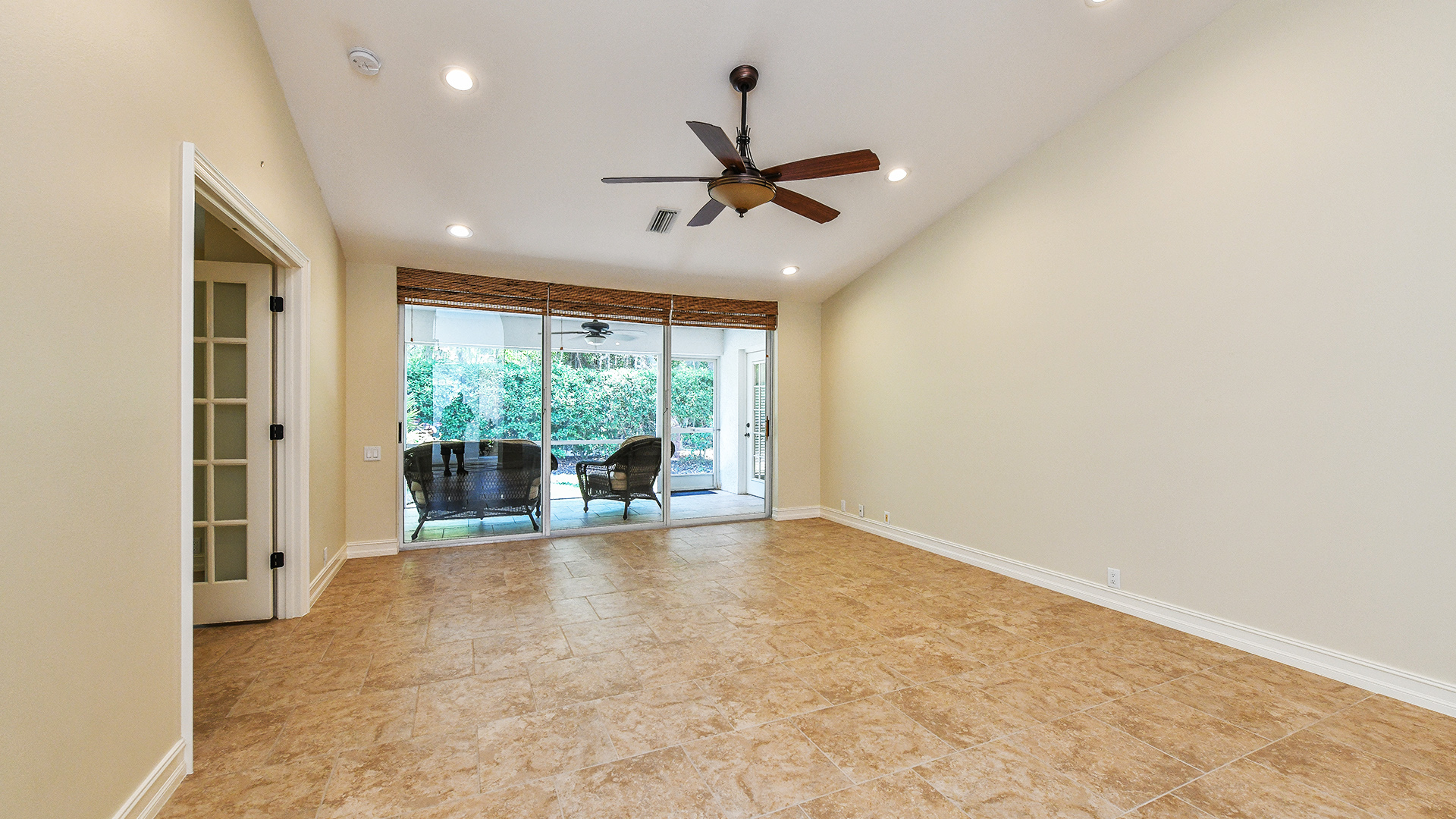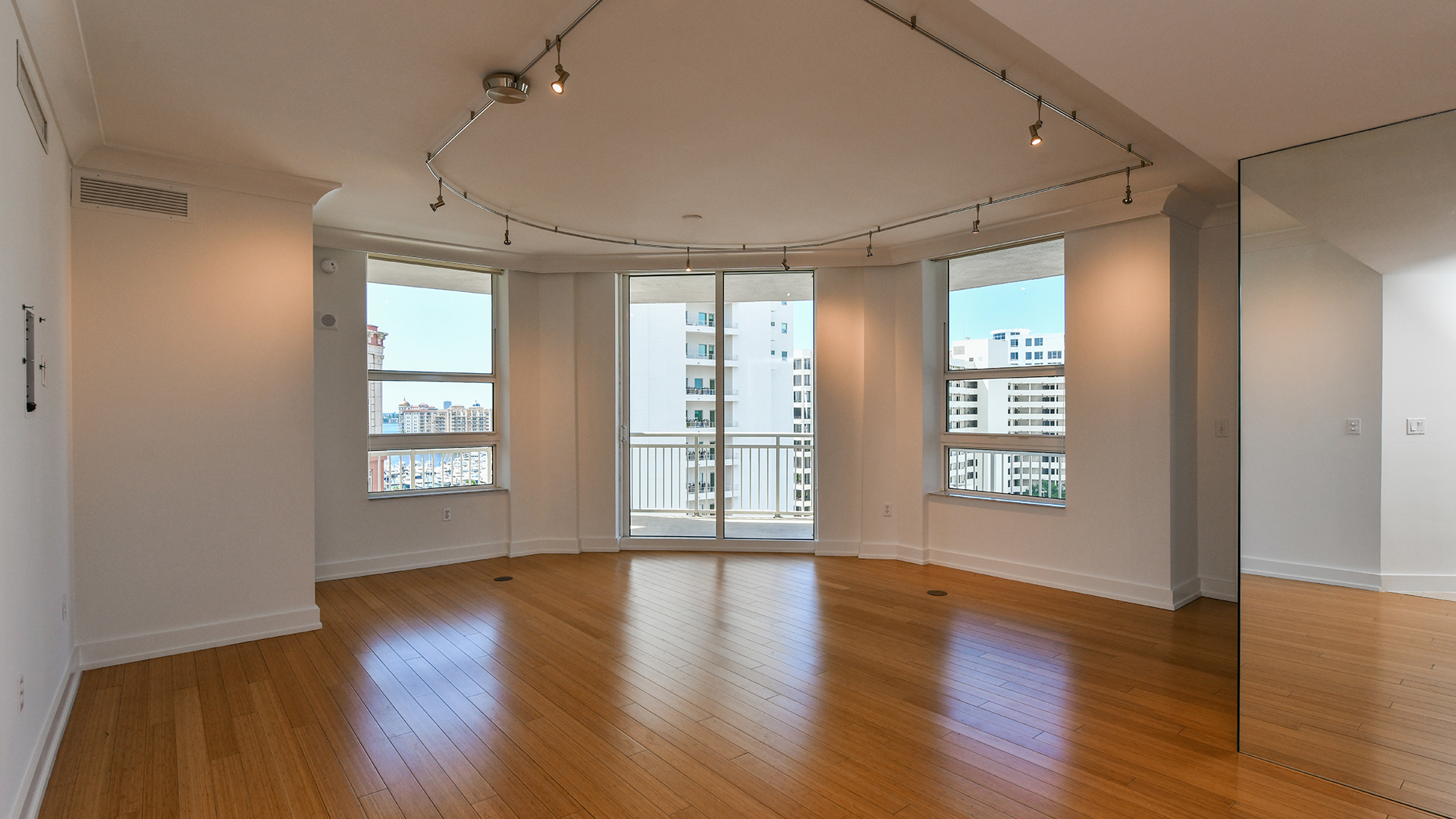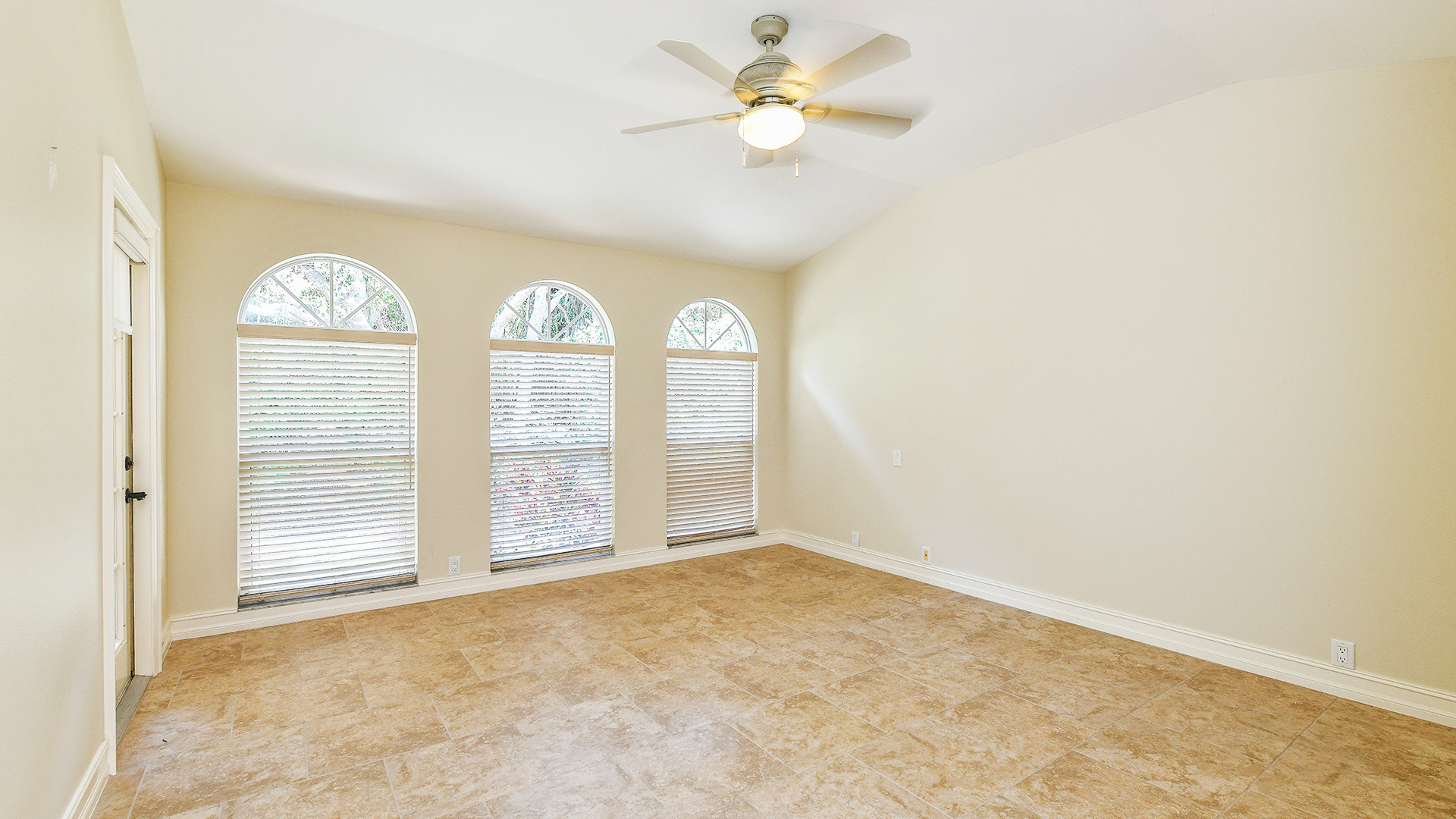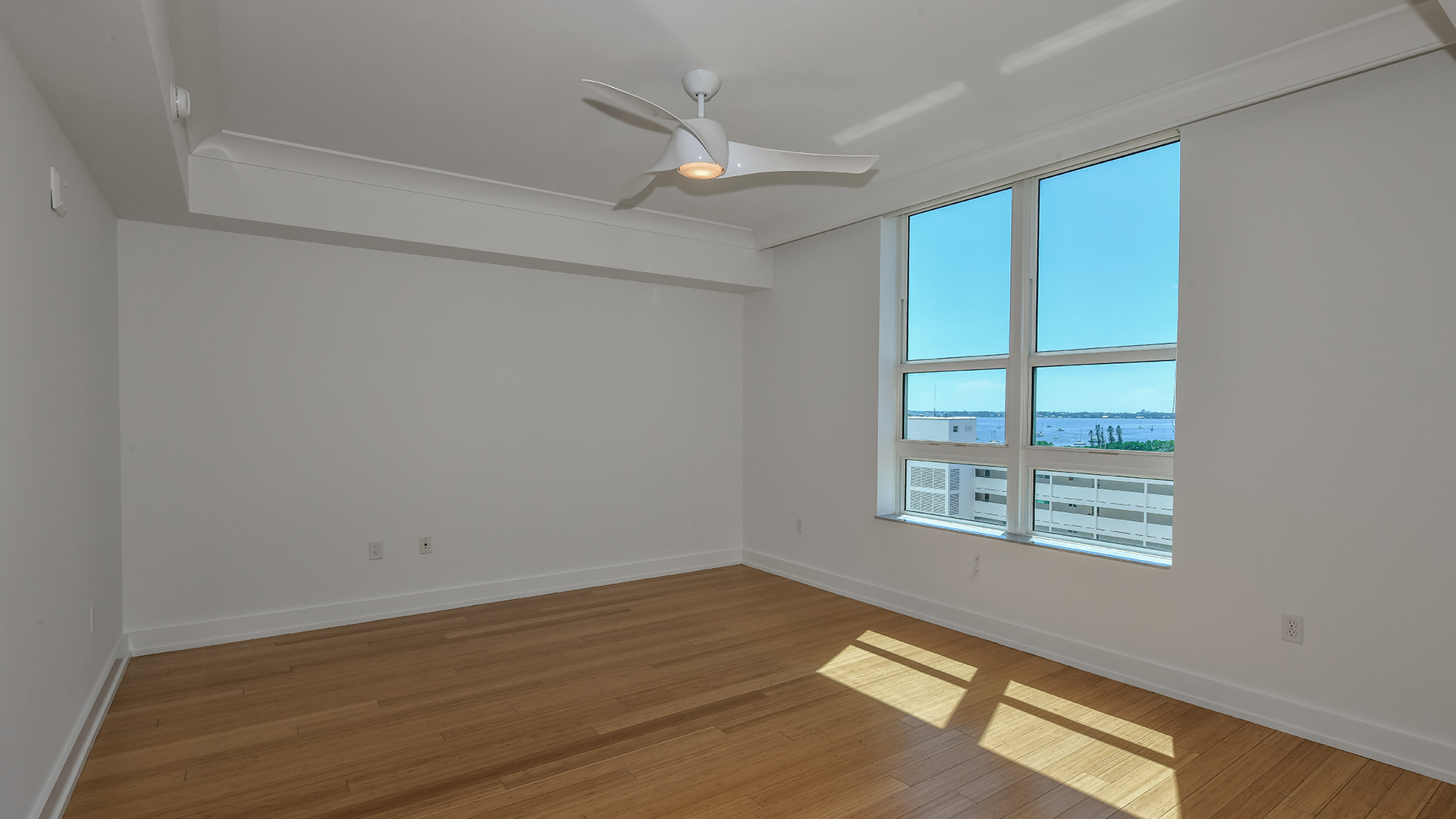 Virtual Staging is Transforming the Real Estate Market, One Room at a Time
Every house on the market is unique in design and build. While some houses may sell faster due to their great sale price, location or condition, a lot of converting power is ultimately contingent on the prospective buyers' ability to visualize themselves living in the home. Once prospective buyers are able to visualize themselves living there, they will then have to decide whether it will match their budget and lifestyle. At the end of the day, the end goal is to find the right person willing to pay the right price.
It has been proven that homes listed for sale online that showcase beautiful, high quality photographs generate more interest from curious home shoppers, which increases the odds of finding that right buyer.
Traditional vs. Virtual Home Staging For Marketing Your Home
Traditional home staging helps prospective buyers imagine how the space can be used and how furniture can be arranged in the space. Traditional home staging can look appealing, but the involved process of hiring design professionals and renting home decor is not always in the budget or timeline for many people looking to sell their home.
With the emergence of smart 3D rendering software technology the concept of virtual home staging was born. Professional virtual home staging is the art of the seamless addition of computer generated home decor to high resolution photograph of an unfurnished room.
Ordering Virtual Staging
If you are hiring SRQ360 for photography services and would like to order virtual staging for some rooms, please let us know before the shoot. We will photograph those rooms with this extra post-processing step in mind. Once we have captured your listing in it's best light, our virtual staging experts will create the perfect interior that is designed to sell.
Revisions and Re-rendering
To keep our prices as affordable and competitive as possible we limit the amount of revisions allowed on our virtual staging renderings. The cost of staging is $50 per scene, with one revision included. Any additional revisions are $10 per scene to cover our cost of labor and re-rendering service.