ZILLOW 3D TOUR

An immersive 3D tour featured on Zillow and Trulia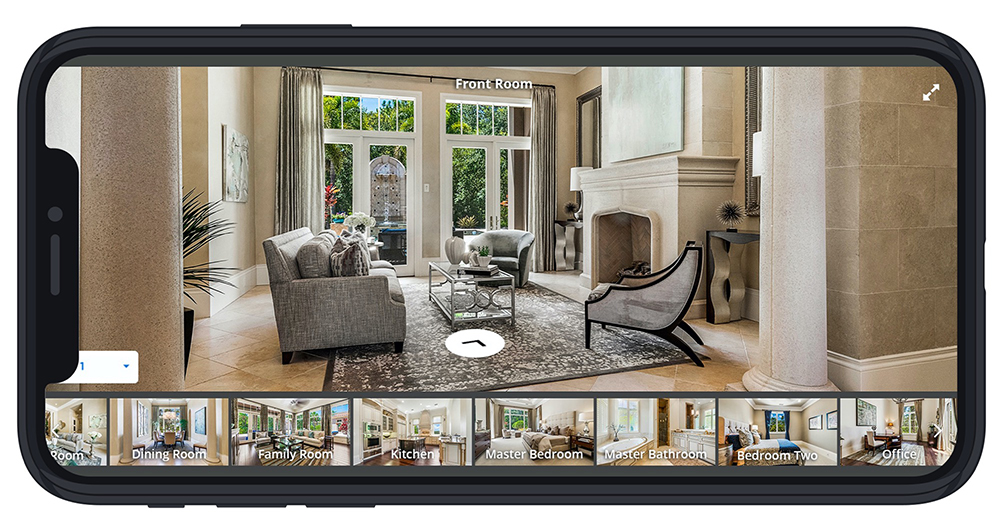 Mobile Navigation
Mobile-friendly exploration at your fingertips.
Highlight Reel
Clickable thumbnails enable all users to easily use.
Labeled Rooms
Each room is clearly designated with a title tag.
Full Screen
Option to explore in full-screen mode for a complete immersive experience.
Accelerate The Sale

Add the Zillow 3D tour to your next shoot and find the right buyer in less time.
BOOK NOW