SRQ360 is made up of a team of creatives and media production experts whose passion it is to create visual stunning media for our customers.
Social media management is necessary when you need to focus on what it is you do best but need a marketing boost to generate new brand recognition and interest. When you sign up for SRQ360's monthly social media plan you are joining a team of content strategists who have your business and its best interest in mind.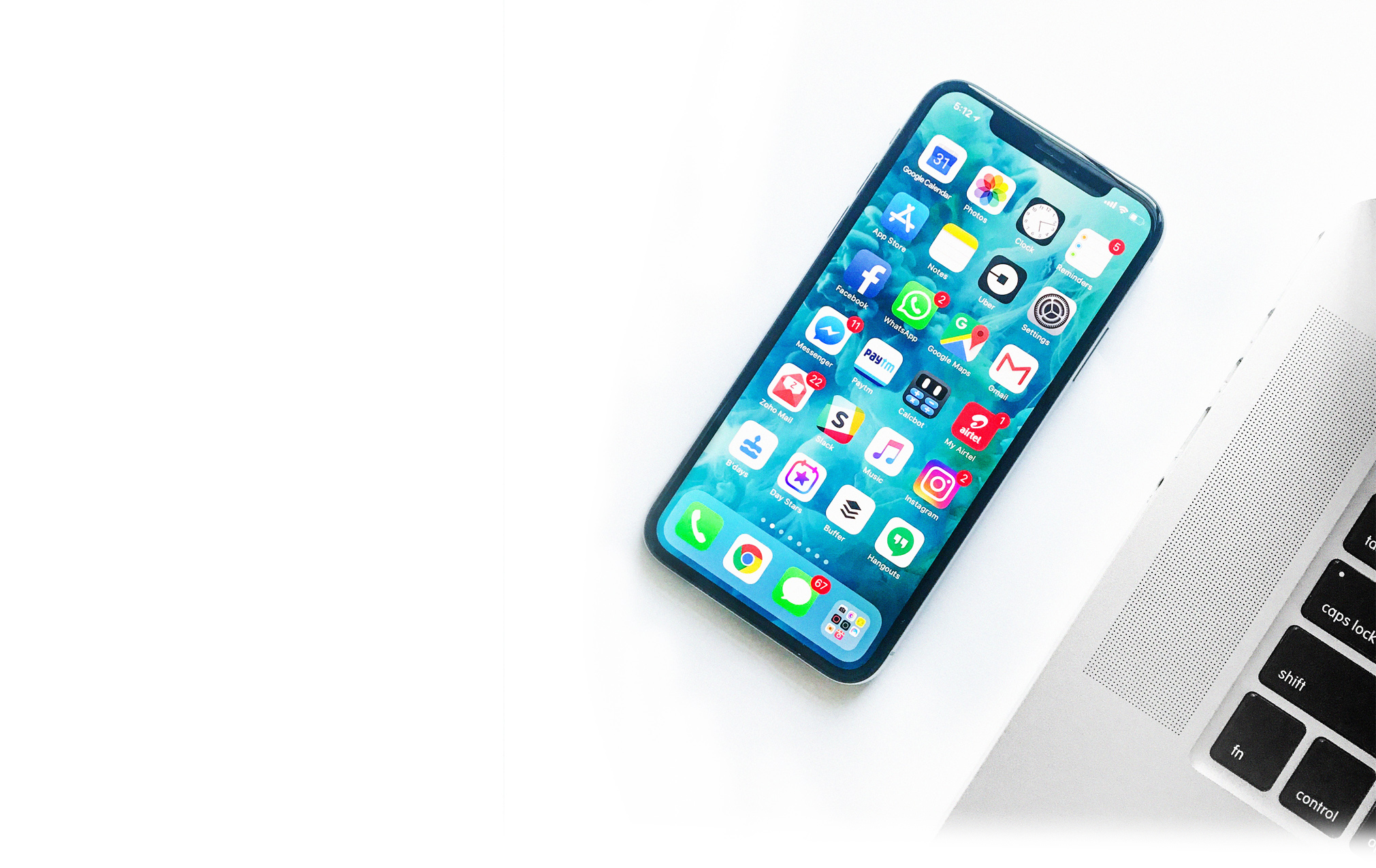 Strategy Sessions
Effective Social Media Content Strategy Sessions
Monthly Content Creation
We Create A Whole Month's Worth of Great Content, Then Repeat!
Quality, Relevant Graphic Design
Our Standards for Design Ensure Your Following Grows
Advanced & Strategic Post Scheduling
We Post at Strategic Times to Generate More Interaction
Professional Copywriting
We Caption Your Content and Promote Your Brand Message
Development of a Local Following with Local Hashtags
Local and Relevant Networking that Bring in Real Leads
Yes. Social media can work for any company. Social media allows end consumer connections to be made and maintained like no other advertising outlet. It enhances customer relations and creates a portal to reach out to new potential clientele.
Absolutely. Our team will be happy to consult with you to determine which social media strategies and platforms will best achieve results for your company.
This is a very common request, to which we answer, these aren't the only numbers that matter. At SRQ360, we are about genuine, steady growth. We will never suggest you buy followers or likes or engage in other questionable tactics just to pump up numbers. Those numbers mean nothing if people aren't actually interested in or engaged with your business. We focus on making connections and providing value; not boosting the number of likes and followers at any cost.
Facebook, Twitter, YouTube, Google+, Instagram, and more.
No problem, we offer set-up assistance including content creation and getting the design elements you need.
We can also step in here, to ensure you have well-optimized content and a fully fleshed out profile that leverages all options available. This will lay the foundation of your social efforts. And if you're also looking for a refresher on your designs, we can step in here too.
With our social media management services, you will get a monthly report that gives detailed information about your social media activity. Careful tracking and monitoring of social media is an important part of the equation. It helps us understand what's working and when we need to make some tweaks. Social media is constantly changing. What worked last month or last year might not work now.
Facebook advertising costs vary. Its structure is similar to a pay-per-click system and is allowed a daily budget dependent on the cost-per-click. With our social media packages you are given a manager who oversees the daily performance of your Facebook ad and assures that it is running at optimal levels.
The Facebook Like component is an important aspect of the Facebook Page, but engaging the target audience is our main focus. It does not benefit a company to have 1,000,000 fans if they are unable to stimulate those fans. Even worse, if the fans are hiding posts from their News Feeds, then no one is seeing any of your content. We do not promise any specific number of fans, as we are interested in the quality of fans over the quantity. We strive to build our Pages through organic means, creating a strong brand and loyal fan base. This in turn will expand the reach of the word of mouth, or in the case of Facebook, word of News Feed.
We pride ourselves on our knowledge of the social networks and keeping up with their ever-changing layouts, rules, engagement tactics, and more. We rely on our marketing experience to deliver fresh engagements that truly connect with fans.
All of our clients are asked to fill out a survey, which outlines much of the typical information we need to get started. As we deepen our relationship, we'll become an extension of your team and we pride ourselves on learning as much as possible about the inner workings of your company. We stay up-to-date on new promotions and information via the client and monitor any online activity directed at or about the company so the social media sites will always be correct and current.
Sign Up & Get Social
Social Media Management to Ease Your Mind & Build Your Following
Pro Launch
$

1250

One Time Fee
Custom Graphic Design
Social Media Profile Setup Process
Social Media Profile Optimization
Branded Design
Pro Monthly
Social Media Content Creation
$

1250

Per Month
Monthly Social Media Posts
Quality Photography
Full Service Ad Creation
Local Networking
Basic
$

600

Per Month
Social Profile Creation
Optimal Posting
Basic Ad Creation
Social Tips and Suggestions
Get Started Today